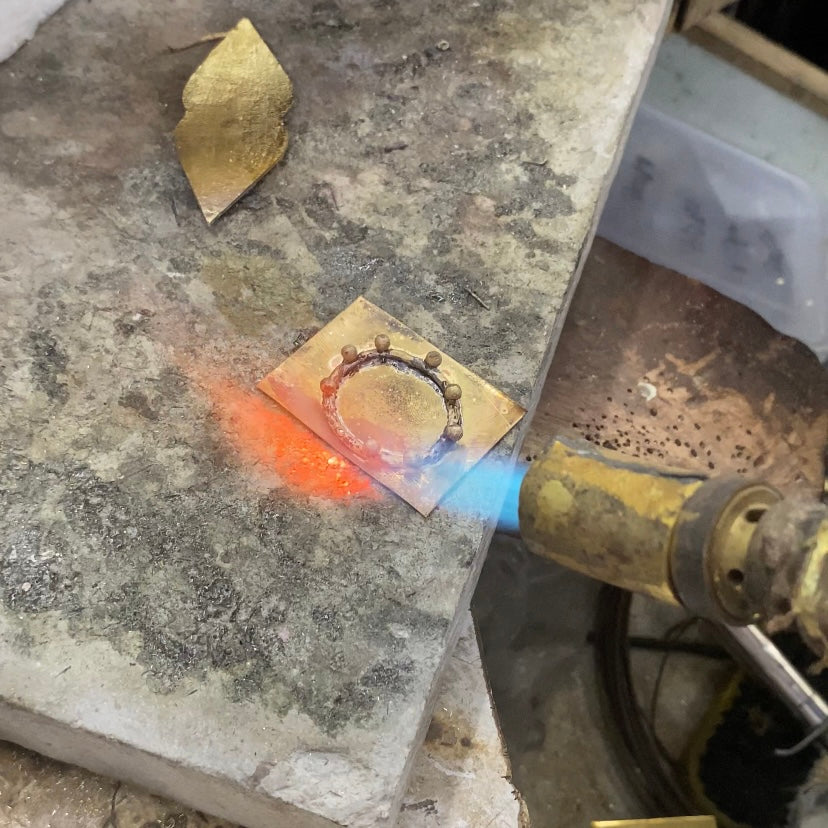 The Concepts
We design Inhouse with our expert team to create something unique and beautiful using fluids of artisans and materials. The concept is to give modern time-changing multi-ethnic culture accepted designs.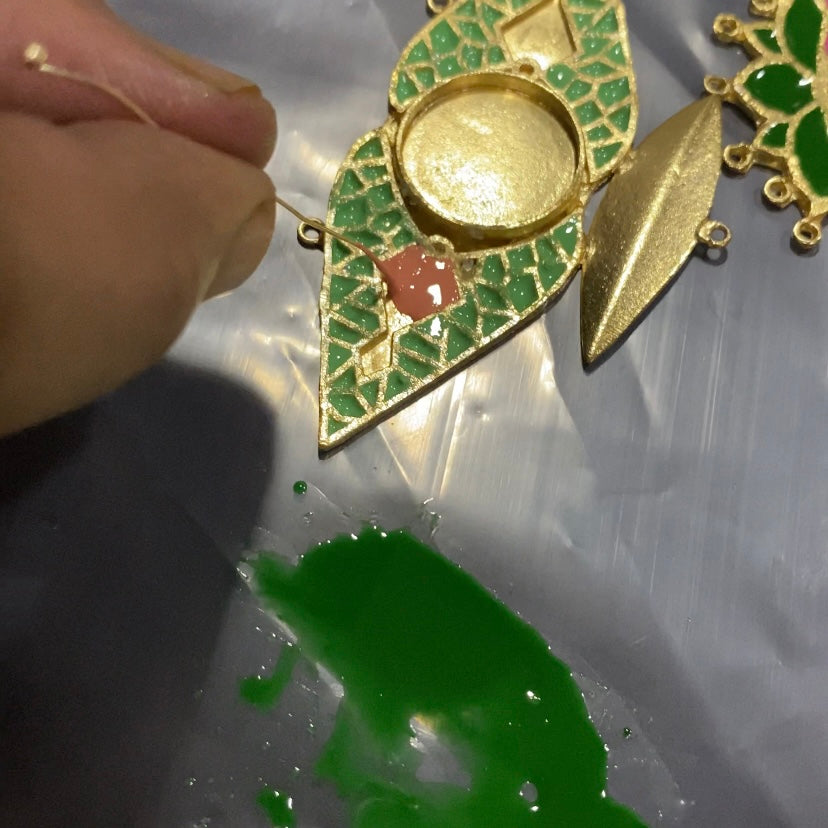 The designs and the team:
Our products are thoughtfully designed by professional team Baalajewles. It is handmade by Indian artisans who have greater experience in traditionally supplying for fashion industries at international level that ensures you the best quality and most unique designs. Thus, we ensure that there is no compromise in quality.
Our designs are truly the spark of luxurious elegance of the amazing ladies always aspire to resemble herself. The kind elegance, make her comfortable about herself.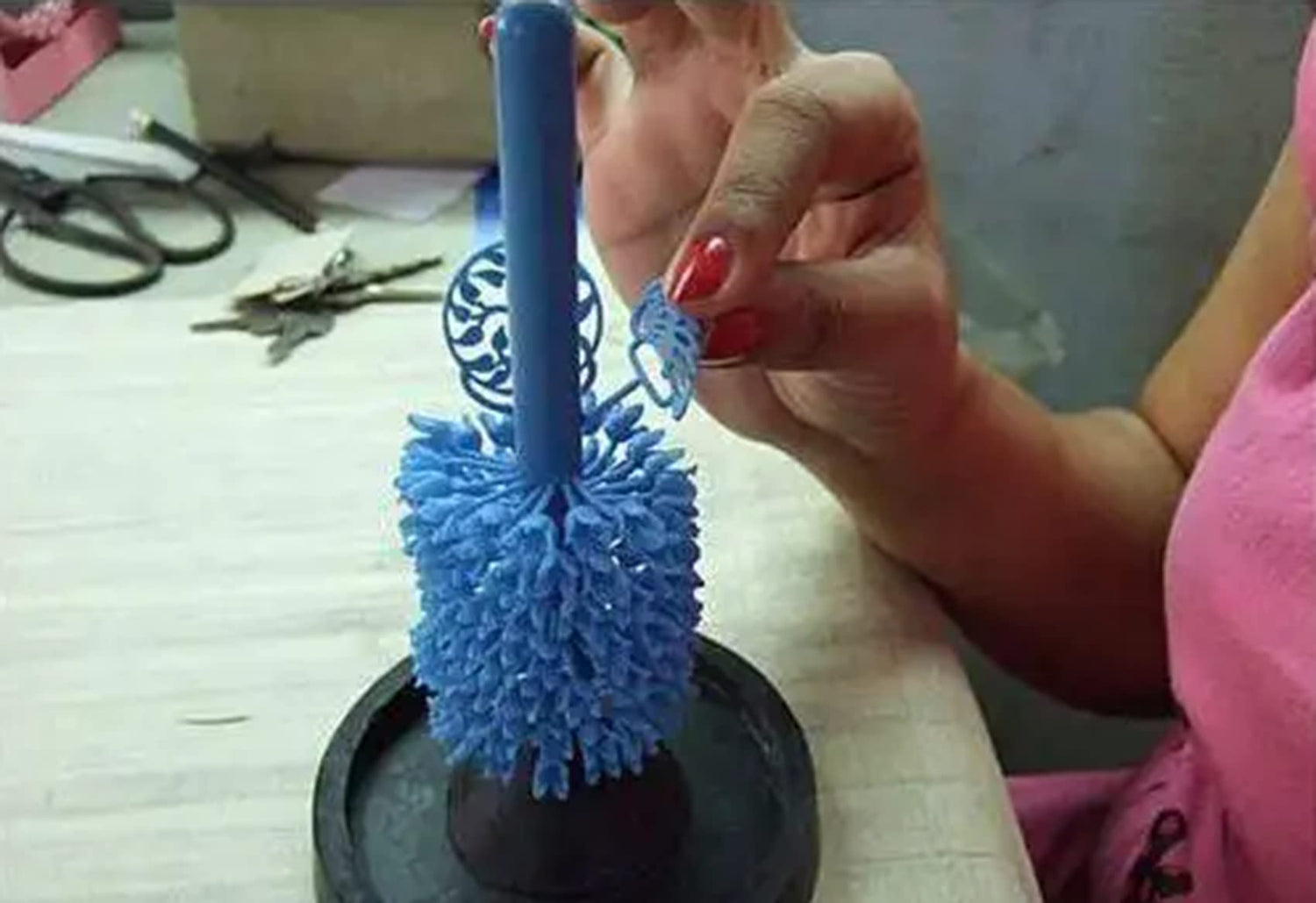 WAXING / WAX TREE
The next stage involved in the jewellery manufacturing process is the production of wax pieces. The wax pieces are produced from rubber moulds made of silver master. The process of waxing involves placing the rubber mould on the commercial wax injector machine and then pressure injected into the cavity in order to create wax models. These wax models are being used for casting.
The wax pieces on a wax stem are being soldered which is called 'treeing'. The treeing is the process where a spruce is attached to every wax piece, making an angle of approx. 45 degree with the stem. The lighter items are placed at the top of the tree, while the heavier ones are placed at the bottom of the tree.
 GRINDING
The grinding is the next stage involved in the process of jewellery manufacturing. The grinding involves the use of polisher which is used to grind off the nub (A nub is resulted after the process of casting; once the raw casting is clipped off from the casting tree and appears at the place where the spruce was attached with the gold piece!). The polisher utilizes the motorized grinding machine to smoothen the surface of gold piece of the jewellery. The Grinding involves the final process of the polishing, which is carried out by holding the jewellery piece against the spinning grinding wheel and thus resulting a smooth surface as required.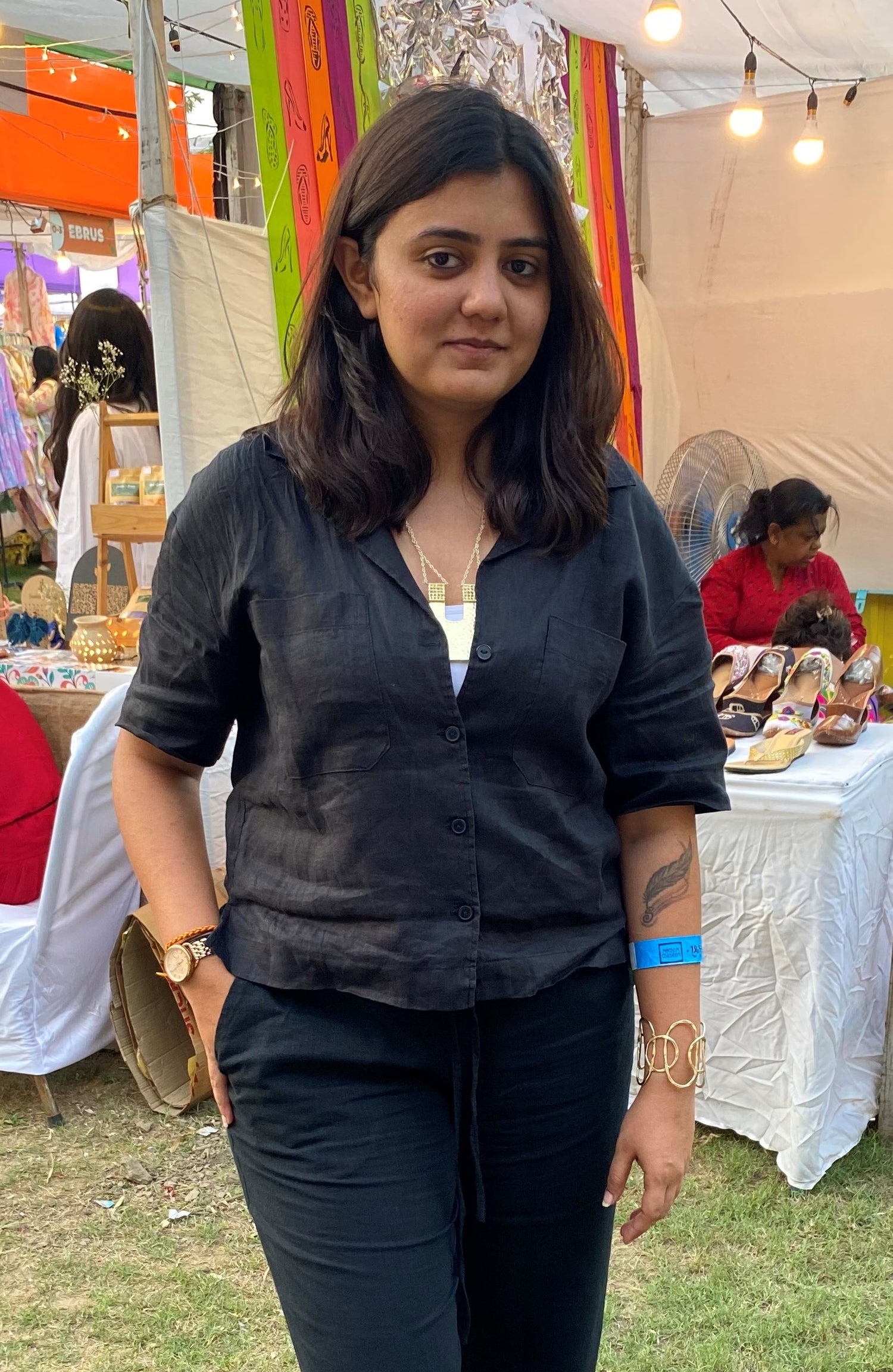 From Owner
Since 2021 Designs fueled by Swati, Made by indian artisans for an approach to provide high qualty modern yet multi ethnic designs that celebrates all cultures and believe. The brand aesthetics are nostalgic and crunchy.
Our Values
Designs

To make yourself extremely good-looking, confident, smooth, shy, fierce and with our aesthetically beautiful designs, give a shape to your style.

Make in India

Show our artisans work to international level, and make India proud

Sustainabilty

For the sustainabilty purpose we request our customers to keep the products in packed airtight pouches and wear them as long as they can, for repolishing purposes contact our support. Although our polishing is high polish-e-coated.